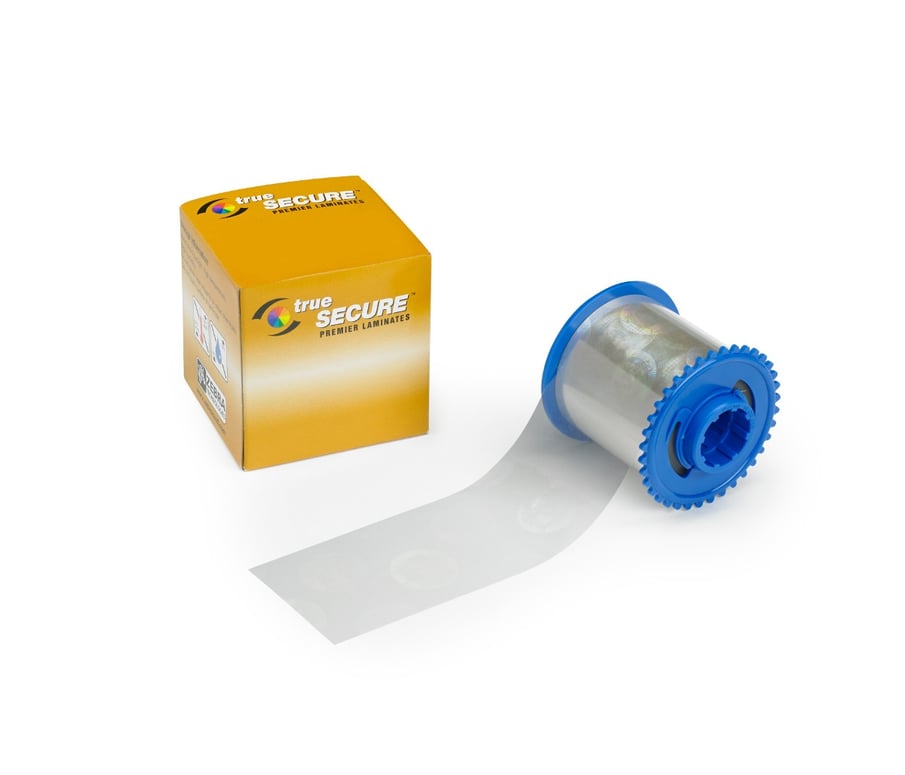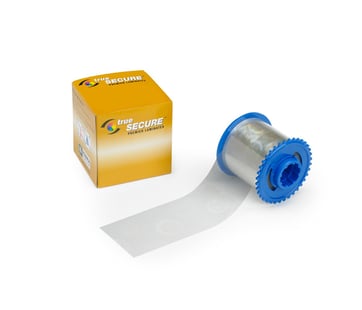 We've talked a lot about choosing the right printer for organizations that want to do in-house printing. But we haven't extensively discussed printers with lamination capabilities. This is an important decision to make because it alters your next steps in a pretty big way. Though laminating printers are more expensive and require more supplies, they do produce cards that will have a much longer life, given to normal wear and tear environments.
Let's just say that you decided to commit to a higher initial investment in the laminating printer. Awesome! Now, you have another decision to make. Do you want hologram or plain laminate? You might be thinking, "Well… I'm not sure. Which is the best fit for me?" Well, let's take a look.
Hologram or Plain Laminate?
Now, there is more to the choice than simply deciding between hologram or plain, such as the laminate's thickness. But, the most important distinction is going to be the choice between the two types.
Both options are transparent and both will provide added protection to your card but there are a few reason why you might want to go with one over the other. Here's what you need to know to make the best choice:
Why Choose Plain Laminate?
Your Budget – If you're looking for a lower cost option that provides added protection, plain laminate is the way to go. It's not fancy, but it gets the job done!
Simplicity – If you have the funds to go in either direction but you don't want anything flashy, plain laminate is the way to go. It's practically unnoticeable and will allow you to emphasize the card design.
Why Choose Holographic Laminate?
Security – One of the primary reasons organizations choose the holographic option is for the security functionality. The holographic image on the laminate will reflect light making it easy to identify that your card is not a counterfeit.
Style – To some, having the holographic options is preferred because it adds a little extra pizzazz to the overall card design. If you want a bit of flash, holographic laminate is for you.